Today's puzzle is both a LITS and a two-star Star Battle. Of the two, the LITS is definitely easier.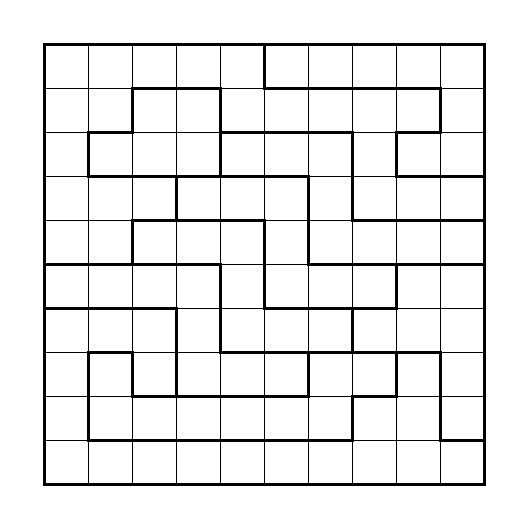 LITS rules:
Shade some cells to form a tetromino in each region.
Two tetrominoes of the same shape may not share an edge.
The shaded cells must also form a connected wall that contains no 2×2 squares of shaded cells.
Star Battle rules:
Place two stars in every row, column and region.
The stars may not touch each other, even by corners.